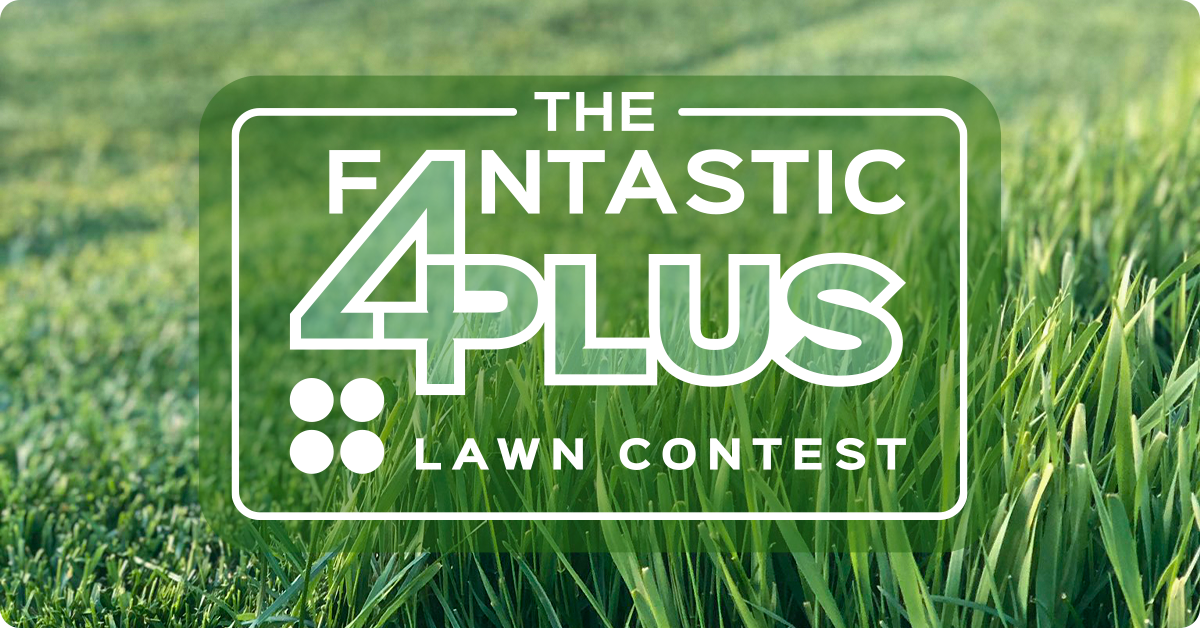 AAAAANNDD.... CUT!
Entries are now closed for our Fantastic 4Plus Lawn Contest. Thanks to everyone who participated, we received truly stunning lawn photo entries.
Congratulations to each of our winners! We hope you'll continue letting us help you grow the lushest lawn in the neighborhood.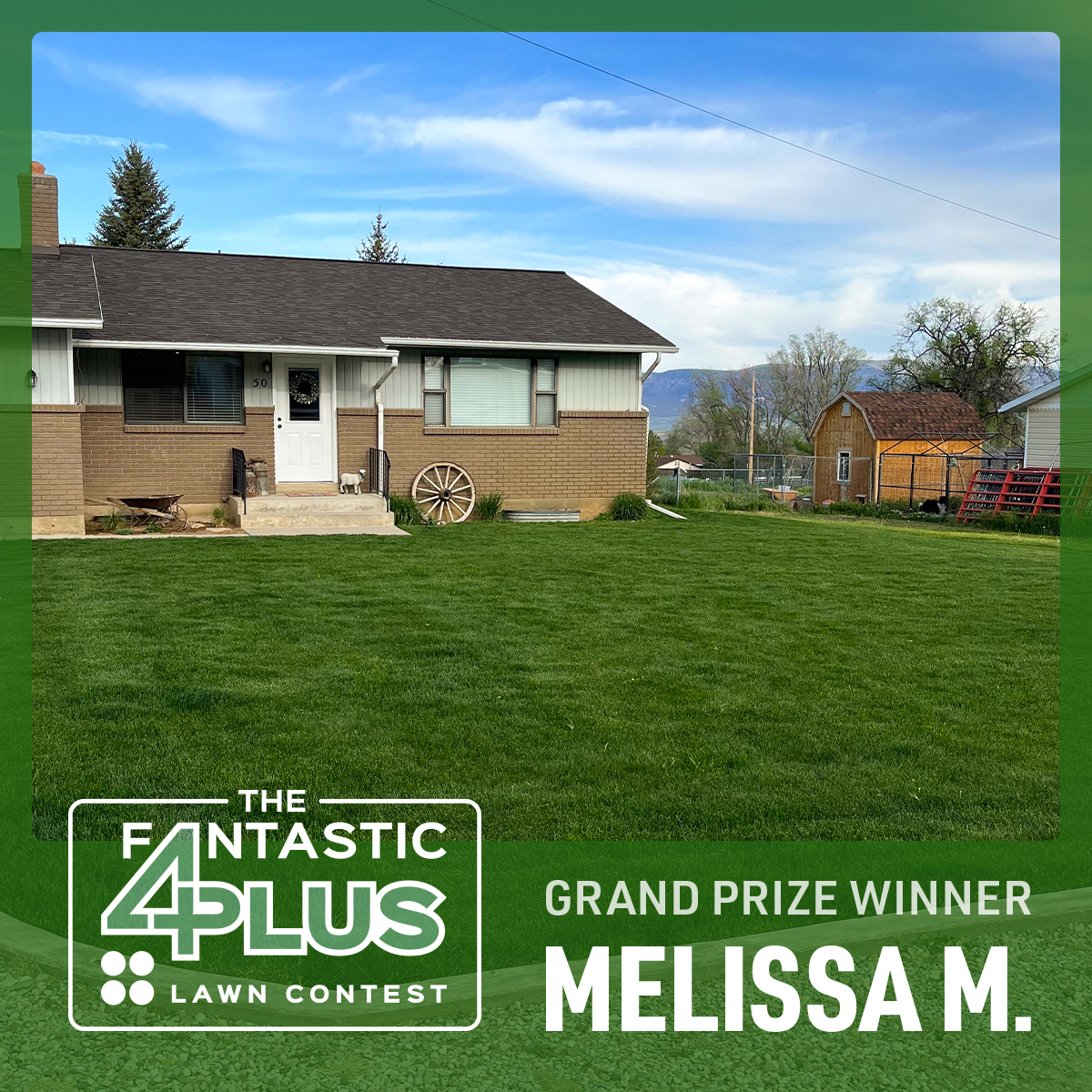 Grand Prize
Congratulations to Melissa M., our grand prize winner! As the grand prize winner, she will receive a $250 IFA gift card.
Our IFA 4Plus fertilizers are specially formulated for the Intermountain West to grow the healthiest, darkest green lawns.
IFA's Lawn Watering Guide
By spending some time adjusting your watering habits this year, you can grow the gorgeous lawn you've always wanted while also saving water. Take a look into our official how-to watering guide.
Do you have broadleaf weeds, grassy weeds or a mix? If you're unsure, IFA is here to help. Identify and eliminate pesky weeds before they begin to spread.