Summer Livestock Dreaming
Join us in Richfield, Utah for helpful insights and demonstrations from livestock show experts. Due to the popularity of our past clinics, we are excited to offer another learning opportunity to help Intermountain exhibitors find success in the show ring!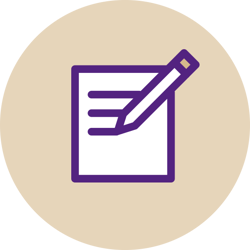 Step 1:
Complete the Form
Print and fill out the IFA Livestock Clinic Registration form.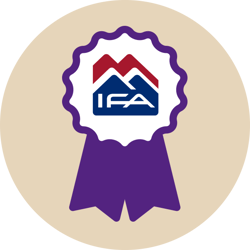 Step 2:
Visit your IFA Country Store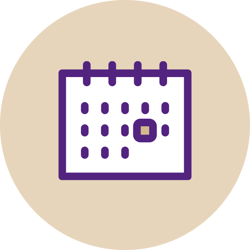 Step 3:
Mark Your Calendars!
We will notify you of event schedules and updates.
Where:
Sevier County Fairgrounds
Richfield, Utah
Day 1 - Hog:
Check-in – 11:00am-11:45am
Clinic – 11:45am-5:30pm
Day 2 - Sheep:
Check-in – 7:30am-8:00am
Clinic – 8:00am-5:30pm
*Full schedule will be emailed to registered participants
Clinic Fee:
$20 per attendee
Includes clinic and lunches for all attendees on day 2 (students & parents, if attending).
FREE gift bags to the first 300 to register. Also receive 1 drawing ticket for a Circuiteer Mini Livestock Blower and other great prizes!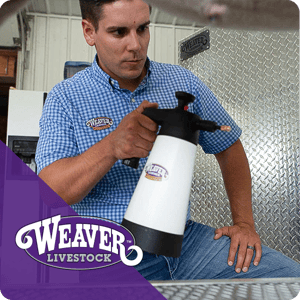 Trey Miller

– Weaver ProStaff
Trey Miller hails from Amanda, Ohio where he and his wife Kelsie own and operate TKM Livestock buying, selling and trading market lambs for 4-H and FFA youth development projects. Trey and Kelsie's main objective at TKM Livestock is to produce and locate high quality animals that will put an exhibitor in a position to be successful. With ample experience in and out of the show ring, Trey hopes to facilitate a learning environment with the same ideals that have prompted his own success.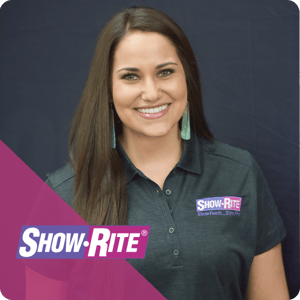 Mari Morris

– Show-Rite Team
Mari Morris attended Redlands Community College in El Reno, Oklahoma, where she was a member of a national-champion livestock judging team. She continued her judging career at Oklahoma State University, where she was on the 2014 Reserve National Champion Livestock Judging Team. Mari graduated with a bachelor's degree in animal science in 2015 and now works with Show-Rite as a product specialist in the western states. She also raises commercial, seed stock and competitive show cattle. Mari loves to work with youth and help them unleash their potential through livestock and the show ring.
IFA is proud to partner with Weaver Livestock for the 6th consecutive year. Weaver Livestock has been instrumental in the continual improvement and expansion of our clinic by providing access to the knowledge and experience of industry experts. We are grateful to Weaver Livestock for continued support in offering an annual learning event of this caliber.
IFA is proud to partner with Show-Rite for our summer clinic. Show-Rite is designed to provide your livestock with modern, technologically advanced nutrition. The Show-Rite team consists of a livestock industry professionals that understand what it takes to be competitive in the show ring. We are excited to have Show-Rite join us at the summer clinic.
Helping an animal achieve its genetic potential starts with the best feed. Get MORE nutrition with IFA Platinum Show Feeds.
One family's take on the invaluable lessons of hard work and financial decision making learned from raising livestock.
IFA proudly aids the Utah State Fair Junior Livestock Show in an effort to help and support young producers.